Sellers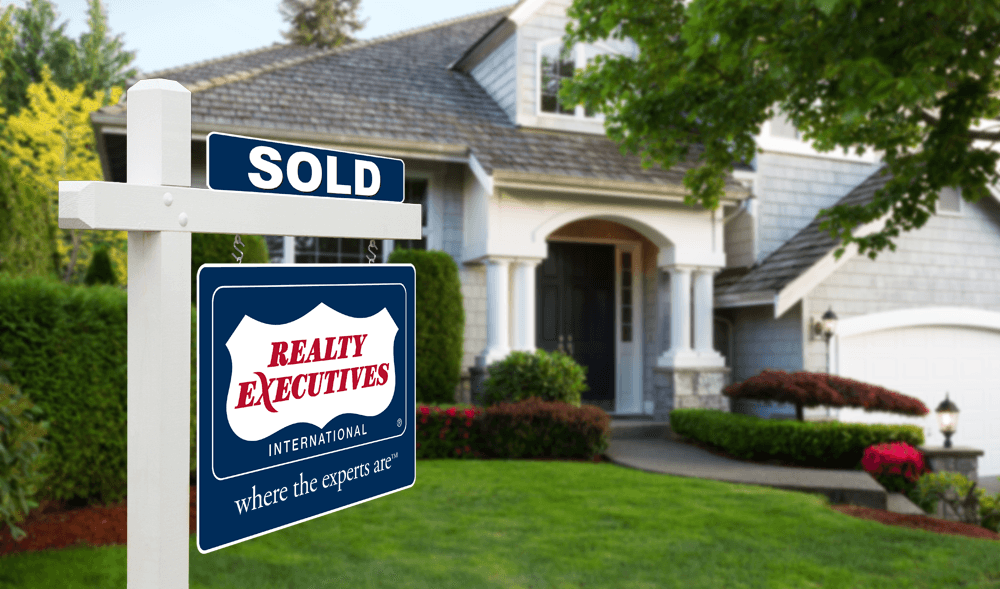 If you're considering selling your property, your initial questions are most likely "What is my home worth?" and "To whom should I entrust its sale?" The answer to query one requires an expert's evaluation. Online price estimators are convenient, but often incorrect. Don't trust generic computer- generated estimates when it comes to pricing your home. Let Jim look at your property in depth and provide an accurate, up to the minute market value. Fill in the form below and Jim will be in touch shortly!
The answer to query two is your local real estate expert: Jim Derkacz. With two decades of representing properties and clientele in Rochester, Rochester Hills, and surrounding cities, you can list your home with confidence and expect results! "A significant portion of my business is "By Referral", which means I don't need to spend valuable time prospecting for new business. Therefore, I can make a 100% commitment to making sure your priorities are recognized and met. I believe that your real estate transaction is one of the most important business and financial decisions you'll make"
Call Jim now for a FREE consultation or fill out the form below and Jim will get back to you!