About Jim – Your Local Real Estate Agent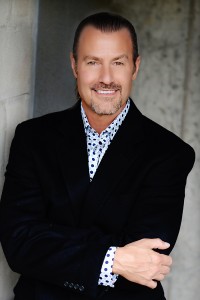 Jim is one of the fortunate few to have his personal passion coincide with his professional life. 90% of his business is referral based from past and current clients. Jim has a huge network of established relationships here in the Rochester area to assist his clients with all of their real estate needs. With Jim's strong work ethic and sharp focus, he is able to elevate each transaction to meet both Seller and Buyer needs. Over the past 2 decades, Jim has helped to shape the Rochester real estate market by assisting hundreds of clients with the purchase and sale of real estate. Jim's commitment to staying up to date with the latest technological advances in the industry has enabled him to quickly and efficiently serve his clients and keep them up to date with the market!
With Jim's staunch negotiating skills, attention to detail, stellar follow up and devotion to his clients are just a few of the reasons he is a top producing real estate agent. He also understands that buying and selling a home is an emotional, financial and educational transaction. He works hard to educate his clients on the market in general and his commitment to delivering impeccable service.
As a top producing Realtor for Realty Executives in the Rochester area since 1998, Jim has the power of a nationally-recognized real estate brand name behind him. Realty Executives are graduated real estate specialists and are members of an elite nationwide network of industry professionals that seek to work together to be the best in the market and support each other. Realty Executives International LLC was founded in 1965 and has sales associates in 29 countries. Because of Realty Executives global network, Realty Executives International has relocation services that have been designed from the ground up as one of the industry's premier relocation services.